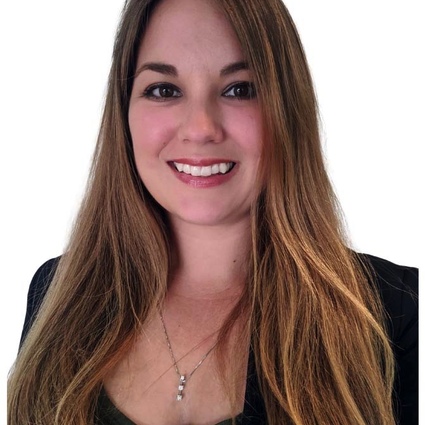 Angelina Knapp
REALTOR®
A little about me
and why I love real estate
Home is a place that is very important to me. It's where my family's best memories together are made. I love that I get to be a part of your search for a great home to make your favorite memories, or help sell your current home so you can make new ones!
Listings you'll love
with the expert advice you deserve
Our clients are awesome
and here is what they are saying
"Angelina is amazing. She's upbeat and positive. She showed me many homes, answered many questions and explained processes. She is patient, prompt with replies to questions and concerns and was available on my schedule. If anyone I know is looking for an agent, I'm recommending Angelina!"
Jennifer Wright
upbeat and positive
"I would definitely recommend Angelina to help you find your new home. She was very responsive, very knowledgeable about the entire home buying process, and very helpful. Our home buying process was a little more complicated than most and she was patient and always had suggestions on how to move forward when we hit a hurdle. Dealing with everyone else through this process was a nightmare! Thank God we had Angelina to lean on. If you choose her you won't regret it!"
Kristi Sias
I would definitely recommend Angelina
"Angelina was so helpful finding us a home that fit our entire family and met all of our needs. It was rough making us happy, but she toughed it out and we are so glad! She made sure we stayed informed during the process and answered all our questions. Thank you Angelina for showing us a million houses until we were happy! Highly recommend this woman!"
"She was amazing! Very professional and nice! Even after we closed on our house, we still remained friends! I was very nervous about the whole process and explained everything. I don't think we could've done with anyone else!"
Clauser
Thank you Angelina!!