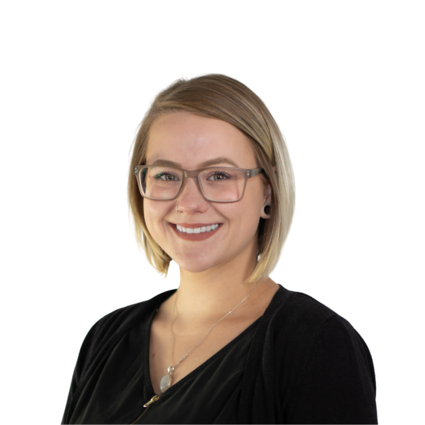 Haley McCarty
REALTOR®
A little about me
As an active member of Ashtabula County for the last 25 years, I strive to help the members of my community achieve their goals of homeownership. I am committed to listened to my clients needs to ensure a successful transaction from start to finish. As a proud member of Novella Realty, I vow to carry the values of hard work, integrity, and outstanding customer service into everything that I do.
Listings you'll love
with the expert advice you deserve
Our clients are awesome
and here is what they are saying
No reviews. Check back later.