We are still seeing low numbers of homes for sale.  Just 960,000 homes were listed for sale in June 2023.  This is the lowest inventory on record, ever, for the month of June.  Because of the lack of inventory, total homes sales are down.  This June, homes sales are down over 18% from a year ago.
With the lack of homes, multi-offers are becoming more prevalent again.  this is helping to push the average, sold home price to its second highest level since the National Association of Realtors® started keeping track of the number back in 1999.  The national, average home price was up to $410,200.  Locally, the average home sale price in June 2023 was $248,173 which is up from $243,002 in June 2022.
Below is a comparison of the market statistics from June 2022 to June 2023.  These numbers are for the entire MLSNow® area, which includes nearly 190 counties in Ohio, West Virginia and Pennsylvania.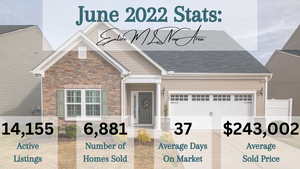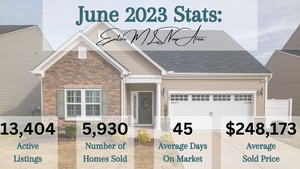 Read the Original Article Here: Home Sales Fall in June as Listings Dwindle